I watched "Field of Dreams" with my cousins when I was probably eleven. I've never been a huge baseball fan, but I enjoyed the film nonetheless. I really grooved with the notion of "If you build it, he will come." Even if it wasn't real, the idea was pretty novel to my eleven-year-old self, and stuck with me.
Putting myself out there, in a more tangible way has been revolutionary. Sharing more on social media, showing more behind the scenes, actually making short videos (that get watched, what!) and doing more of all the things that I've kept tamped down and out of sight for the last twenty or so years. I've somehow manifested "If you paint it, they will COME." Haha. I can't resist the naughty art puns.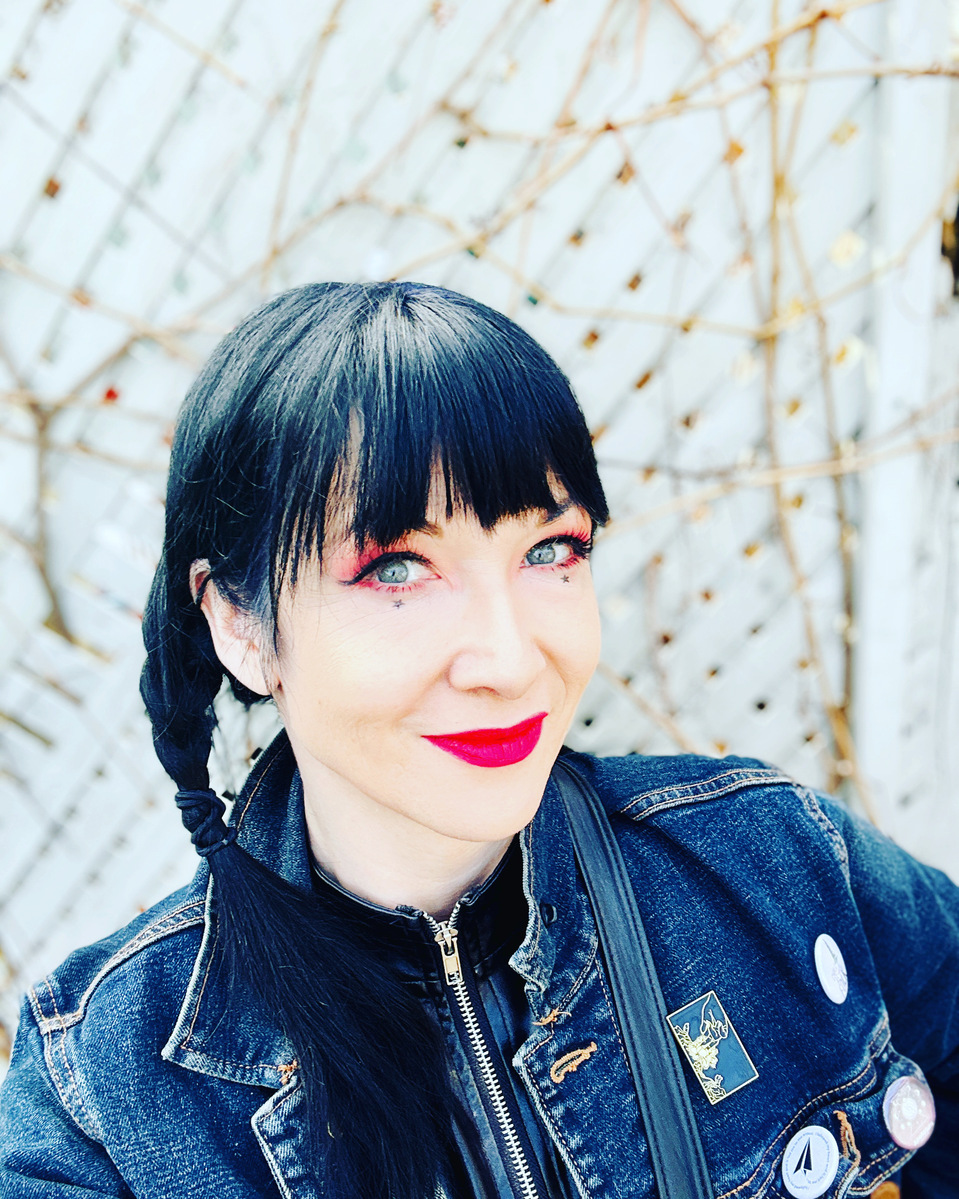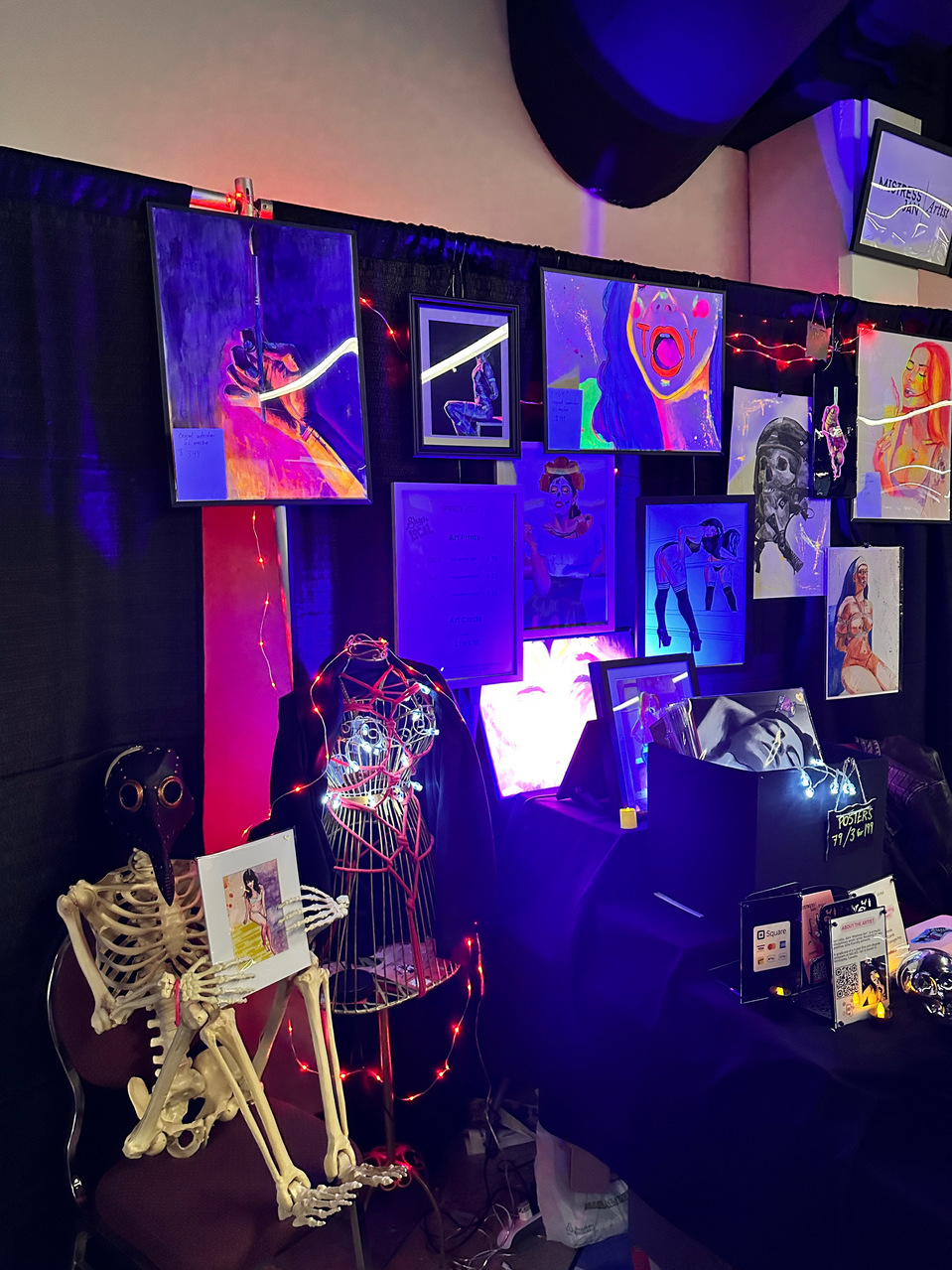 The Winnipeg Adult Expo was amazing. My goal was to get there. That's it. Obviously I prepped artwork to sell, but for me, the end goal was a nice display and managing to get enough artwork ready to feel ready. Well, I was, and I'm so very thrilled at the wonderful response! I ended up printing to replace sold out stock between days one and two, and sold out of some images again on day two. What a wonderful feeling! I LOVED seeing people's reactions to my work. It was nice to watch people flipping through the bins, and getting a coy smile on their face as they came across something that spoke to them.
Anyway, now that the inaugural market has happened, I feel pretty great. Lucky for me I have a few other opportunities on the near horizon to plan for, which is awesome.
Speaking of which, I need to get back to prepping for Calgary TABOO show, which is happening this coming weekend!
xx Jan
P.S. Thanks to everyone who has signed up for the newsletter so far! I've got a draft almost ready to go, but show prep comes first… at least you know I'll have things to talk about when it gets to you! I've got some fun things planned for it, so it's not the same old, boring shitty marketing crap that you delete before you open. :)